It is most difficult to tell or know what led a friend, family member, or someone from the school to commit suicide. There are no warning signs, and it leaves you wondering what clues you missed.
Mostly, some factors combine to lead to committing suicide. It is mostly an act made during a storm of strong emotions that cloud your better judgment and life stresses. It's not done after careful consideration and if it is then the person might be thinking pessimistically and hopelessly about life.
What Is Suicide And Suicidal Thoughts?
Suicide is the act of killing oneself. Suicidal thoughts are when a person thinks about or is planning suicide. Suicidal thoughts range from a detailed plan to a fleeting consideration. Though, it's not necessary that the person always acts out and commits suicide.
Suicidal thoughts are common. Many people have them when they are undergoing stress or experiencing depression. In most cases, suicidal thoughts are temporary and can be treated. On the other hand, in some cases, they put the individual at risk of attempting and completing suicide.
Most people who experience suicidal thoughts do not carry it through and are saved. Although some may make suicide attempts and can complete it,
What Are The Kinds Of Suicide?
According to Emile Durkheim, the father of Sociology believed that suicide is not an individual act nor a personal action. He believed that It is caused by some power that is over and above the individual. Durkheim emphasized on the force, which determines the suicide, is social, not psychological. He says that suicide is the resulting lack of social integration or social solidarity.
Types of Suicide
Emile Durkheim classified the types of suicides based on the different types of relationships between the person and his society.
Egoistic Suicide:
When a man becomes socially isolated, feels that he has no place in society, he destroys himself. This is the suicide of self-centered people who lack altruistic feelings. They usually are cut off from the mainstream of society.
Altruistic Suicide:
This type of suicide is committed by individuals who are too close and intimate with the other members of society or social groups. This suicide results from over the integration of the individual into social proof. For example Sati customs.
Anomic Suicide:
This type of suicide occurs due to a certain breakdown of social equilibrium, like a suicide after bankruptcy or after winning a lottery. In other words, anomic suicide takes place in a situation that has cropped up suddenly.
Fatalistic Suicide:
This type of suicide is due to overregulation in society. Under the overregulation of a society, when a servant or slave commits suicide, when a barren woman commits suicide, it is the example of fatalistic suicide.
Critical evaluation of Durkheim's theory:
Although Durkheim's theory of suicide has contributed to understanding the phenomenon. But, because of Emile's stress on social aspects rather than on any biological or personal factors is considered the main drawback of his theory. Therefore, his theory is defective and one-sided.
Psychological Theories
Apart from the sociological perspective and reasons or causes of Suicide, some certain psychological aspects or causes can make an individual have suicidal thoughts or try to commit suicide and complete it.
Many psychological factors influence a person's decision to kill themselves. The most common is that the person is going through a severe depression. Depression is a feeling of extreme sadness. Depression makes people feel emotional pain and hopelessness, making the person unable to see any hope and any other way to relieve the pain other than ending their own life.
Mental Illness
Mental illnesses besides depression may also play a role in a person's decision to commit suicide. For instance, a person with schizophrenia or another sort of psychosis can or may hear voices that tell him to kill himself. 
Bipolar disorder, a mental disorder in this a person experiences alternating periods of high and low moods, may also increase a person's risk for committing suicide. Borderline personality disorder and anxiety disorders are other conditions with a high rate of suicide. Eating disorders, including anorexia and bulimia, have a high rate of death by suicide. Because of the insecurities and anxiety these disorders cause.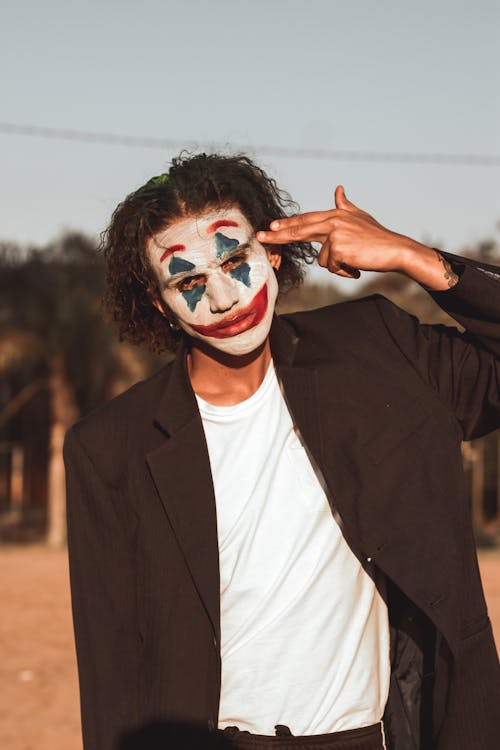 Traumatic Stress
Someone who has experienced trauma. Traumatic experiences like childhood sexual abuse, rape, physical abuse, or war trauma. People who go through these traumatic experiences are at a greater risk for suicide, even years after the trauma.
Being diagnosed with post-traumatic stress disorder (PTSD) may raise a person's risk of committing suicide. Because depression is present after trauma and causes feelings of helplessness and hopelessness that can lead to suicide.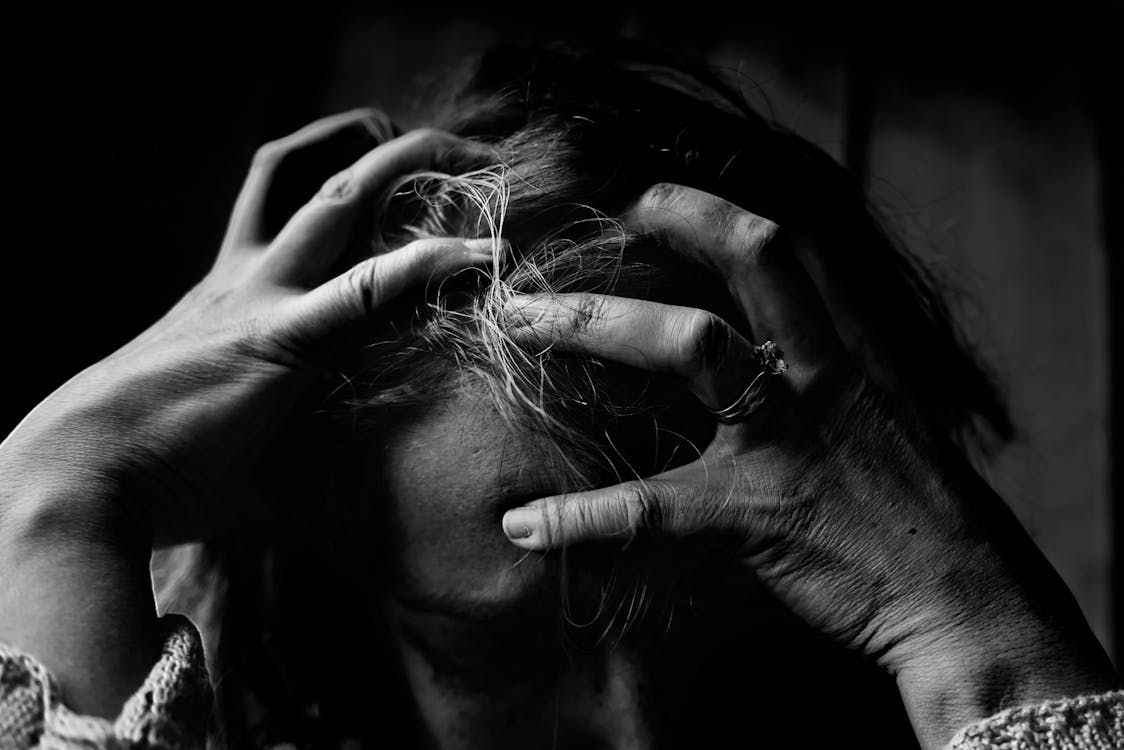 Drug Use and Impulsivity
Drugs and alcohol influence a person who is feeling suicidal, making them more impulsive. The person is likely to act upon their urges than they would be while sober. 
Drugs and alcohol use can make people lose jobs and relationships and it makes them more inclined to commit suicide. The rates of drug use and alcohol use are also higher among people with depression and other psychological mental disorders. Chronic Pain and Terminal Illnesses
If someone has chronic pain or illness with no hope of a treatment or cure, suicide may seem like a way to take control of their lives by ending it. The following conditions have a higher risk of suicide:
Asthma

Back pain

Brain injury

Cancer

Congestive heart failure

Epilepsy

HIV/AIDS

Parkinson's disease
Chronic pain can also bring on anxiety and depression, which can also increase your risk of suicide. According to research, people with chronic pain are four times more likely to have depression or anxiety than those who are pain-free.
Belief Your Life Is a Burden to Others
A person with a terminal illness can feel like a burden to others. Because it is hard for them to ask for help in giving them rides to the doctor's office or paying hospital bills and help with household duties. 
People see themselves as a burden to others and feel worthless due to the overwhelming emotional burden. Mostly, people who decide to kill themselves think that their loved ones or the world would be better off without them. 
Warning signs that someone may attempt suicide
We can't know what a person is feeling or thinking. It isn't easy to know when someone is having suicidal thoughts. But, some warning signs show that when a person may be thinking to commit suicide:
Talking about hopelessness, being trapped, or alone

Making their will or giving away personal possessions

Searching for a means of doing personal harm, such as buying a gun or poison

Weight loss or gain because of eating too little or eating too much

Avoiding social interactions with others because of social anxiety

Showing extreme anxiousness or agitation

Showing or having dramatic mood swings

Talking about killing themselves as the only way out

How to talk to someone who is having suicidal thoughts
If you suspect that someone is considering suicide, talk to them about your concerns. You should start by asking simple questions in a non-judgmental and non-confrontational way. You should talk openly and should not be afraid to ask direct questions, like "Are you thinking about suicide?"
While having a conversation with them, you should:

Stay calm 

Speak in a comforting tone

Tell them you're there to support and try to encourage them

Tell them that help is always available.

That they can feel better with treatment
Listening to them and showing your support is the best way to help them. You should encourage them to seek help from a professional.
Help them to find a healthcare provider and go with them to their first appointment.
It might be scary when someone you care about shows suicidal signs. But it's important to take action by starting a conversation. It is a risk worth taking to save a life.
Treatment For People Who Have Suicidal Thoughts
The treatment depends on the cause of someone's suicidal thoughts and behavior. Treatment for people with suicidal thoughts consists of talk therapy and medication.
Talk therapy
The talk therapy, also called psychotherapy, is a treatment for lowering the risk of attempting suicide. Cognitive-behavioral therapy is also a kind of talk therapy that is used for people who are having suicidal thoughts.
Its purpose is to teach how to work through stress and problematic life events and emotions. That may be contributing to your suicidal thoughts and behavior. CBT also helps the person to replace negative beliefs with positive and have a sense of satisfaction and control in your life.
Medication
If talk therapy didn't accomplish lower the suicide risk, medication may be prescribed to ease symptoms, like depression and anxiety. Treating these symptoms can help eliminate suicidal thoughts because depression gives birth to suicidal thoughts.
The following types of medication can be prescribed:
antidepressants

antipsychotic drugs

anti-anxiety drugs 
Lifestyle changes
Having a healthy Additionally, suicide risk can sometimes be reduced by simply adopting healthy habits like:
Staying away from alcohol and drugs. Avoiding the use of alcohol and drugs can reduce the risk of suicide. 

Regularly exercising at least a few times per week, especially outdoors and in moderate sunlight, can help. Physical activity stimulates the production of dopamine, a brain chemical that makes you feel happier and more relaxed.

Enough quality sleep is important to lead a healthy life. Not enough sleep causes many mental health symptoms to worsen.
How to prevent suicidal thoughts?
If you have had or are having suicidal thoughts or feelings, don't be ashamed and don't hide them. Some people might have suicidal thoughts without any intention of acting upon them, it's still better to take some action.
To help prevent having these suicidal thoughts, there are certain things you can do:
Talk To Someone About It
Do not try to manage suicidal feelings on your own. It is important to get professional help or support from loved ones. It can make it easier to overcome the challenges that are causing the suicidal feelings.
There are many organizations and support groups help you cope with suicidal thoughts. They also help you to recognize that suicide isn't the best way to deal with stressful life events.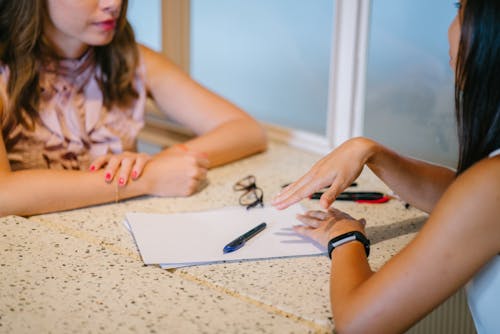 Take medications as directed
Do not change your dosage or stop taking your medications unless your doctor or healthcare provider tells you to do. Suicidal feelings can recur and you may also experience withdrawal symptoms if you suddenly stop taking your medicines.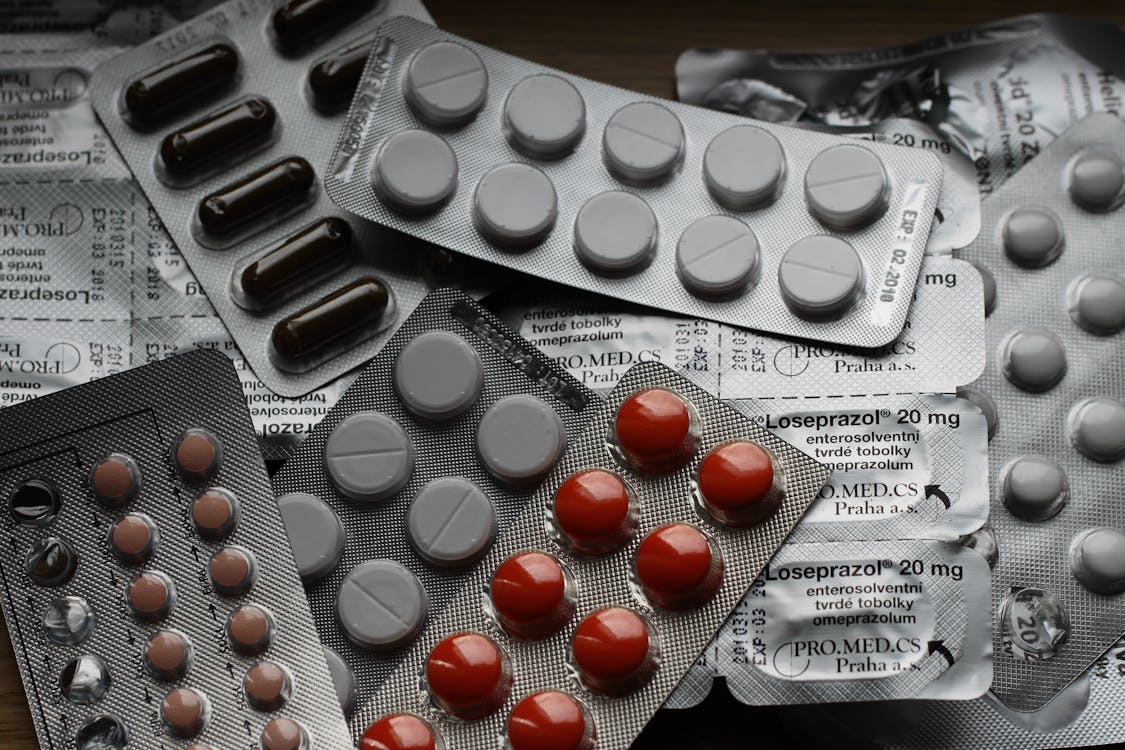 It's important to go to all of your therapy sessions and other appointments. Sticking with your treatment plan is the best way to deal with suicidal thoughts and behavior.
Pay attention to the warning signs
Work with your therapist to recognize what are the triggers for your suicidal feelings. It will help you know what triggers you so you can decide what steps to take ahead of time. It can help to tell family members about the signs so they can know that you may need help. Try to feel happy and push back negative thoughts.
Get rid of any firearms, knives if you worry that you might act on suicidal thoughts. It is necessary to do it if you think you might act on your thoughts.
Accidental Suicide
There are certain situations where what appears as suicide is actually an accidental death. The dangerous vile games such as "choking game" known as "pass-out challenge," "flatliner," and "space monkey". In these games, teenagers attempt to asphyxiate themselves in order to feel a high, as well as autoerotic, is an example. Accidental suicides may also include overdoses, poisonings, and firearm deaths.